Stenella Antiques proudly offers table pads from the Ohio Table Pad Company. Based in Perrysburg, Ohio, with products made in the United States, this company produces over 40,000 different table pad designs to protect your fine furniture. From custom sized pads to storage bags, Ohio Table Pad Company has you "covered". Each table pad is individually crafted and built to last a lifetime as the best way to protect your table finish from scratches, spills, and accidental heat sources. What we really like about this company's design is that the pads easily fold up for storage and lock together with a magnetic "Interlok" system giving your table even more protection.
Stenella Antiques can order any table pad for your needs at a very reasonable price. Contact us for details and quotes - contact@stenellaantiques.
Benefits for choosing Ohio Table Pad Company:
Lifetime Guarantee on materials and workmanship
Their Patented Interlok system that will not scratch your table
Pads are made with 1/2" thick felt layers providing better heat resistance and less chance of warping to occur (550 Degree F protection)
Variety of patterns and colors to choose from
Pads are made-to-order so you can match your table purchase or a table you already own
OTPC also produces customized table pads for sideboards, buffets and game tables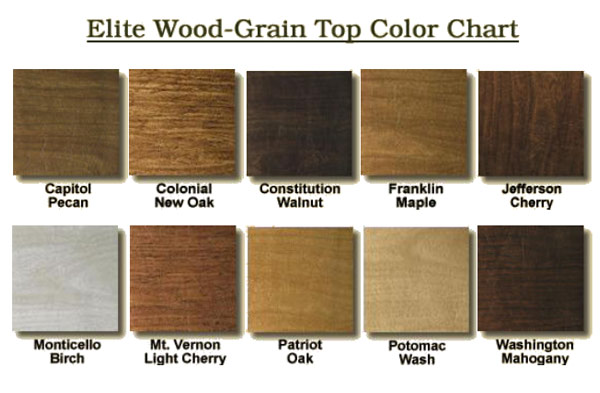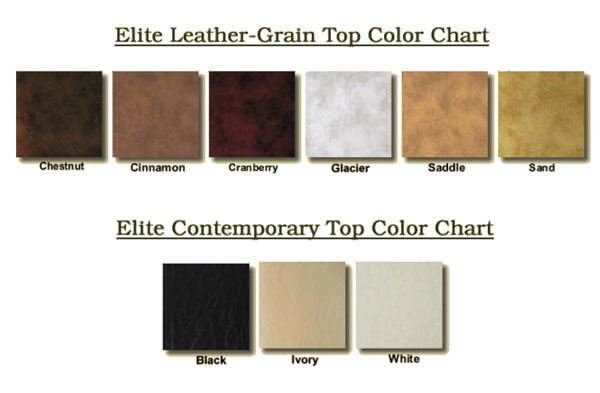 DIRECT SHIPPING TO YOUR HOME!!